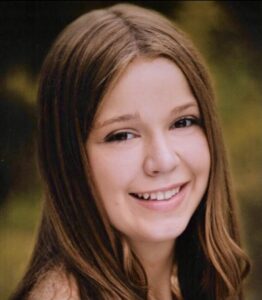 Miss Robin Kulp
Art, Kindergarten - 8th
Education
University Art Education and Minor in Art History, Kutztown University
Experience
August 2021 is my first official year teaching, but I was a student teacher for about a year at several different schools.
What do you like about teaching?
I love watching my students grow and discover their personal strengths because I think it is so rewarding seeing how you impacted a child's life in a positive way.
Tell us about your Hobbies & Interests
I love painting, drawing, and doing puzzles.