Take a Tour – – A PHOTO TOUR! Then call today for your personalized in-person tour!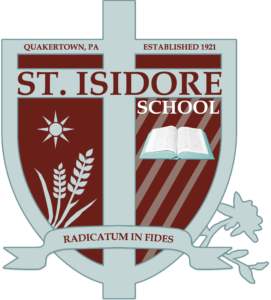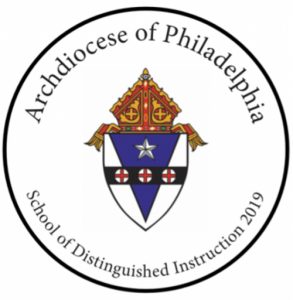 Top 10 
Greatest

Things
About 
St. Isidore School
1. Extremely Welcoming and Strong, Family-oriented Environment
2. Nurturing, Loving, Dedicated, Kind, Supportive Teachers & Staff (the list could go on & on)
3. Genuine Commitment to High Student Academic Achievement
4. Smaller Class Sizes allow for Individual Attention
5. Respect & Value Driven with an Emphasis on Morals Development
6. Service & Outreach within School and Community
7. Clubs and Sports promotes Education, Participation and Leadership
8. Rigorous Curriculum Starting at age 3 Balanced with Art, Music, Spanish and Fitness
9. Flexible Early Childhood Scheduling and Convenient Before & After School Care for All Ages
10. Unique Traditions that Last a Lifetime
OUR MISSION
The St. Isidore Catholic School community strives to instill academic excellence in a Christ-centered atmosphere that is rooted in faith. We empower our students to work to their fullest potential and to become lifelong learners committed to living out Catholic values.