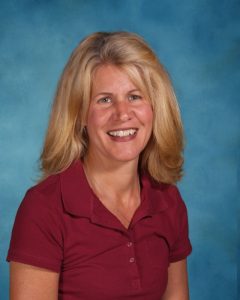 Mrs. Janice (Coach) Convey
Administrative Assistant
mainoffice@stisidoreschool.com
Education
Bachelors from Holy Family College
Experience
I am an avid volunteer at St. Isidore and now a substitute/Phys. Ed teacher since 2017.
What do you like about teaching?
Combing my passion for teaching children and the love of sports, heath, fitness and wellness.
Tell us about your Hobbies & Interests
I am interested in family outings, reading, biking, tennis, golf, and cooking.